The global event for the legal community
SEE THE PDF PROGRAM AS OF TODAY!
You can register to open events direclty from the PDF program or from the calendar from on the PROGRAM & REGISTRATIONS page
Legalcommunity Week in brief
The 7th edition of Legalcommunity Week in Milan will take place from 12 to 16 June 2023. The Week is the global event for business and tax lawyers, general counsel, bankers and professionals from all over the world, and it takes place in Milan, turning our world-class city into the global capital for law and business for one week. Legalcommunity Week is organized by LC Publishing Group and it brings together professionals of the legal, tax, in-house and finance communities in a week of meetings, conferences and entertainment events in Milan.
The Week includes approximately 30 thematic conference sessions with over 180 speakers who discuss the challenges of the legal profession, changes in the market, professional innovations and international trends.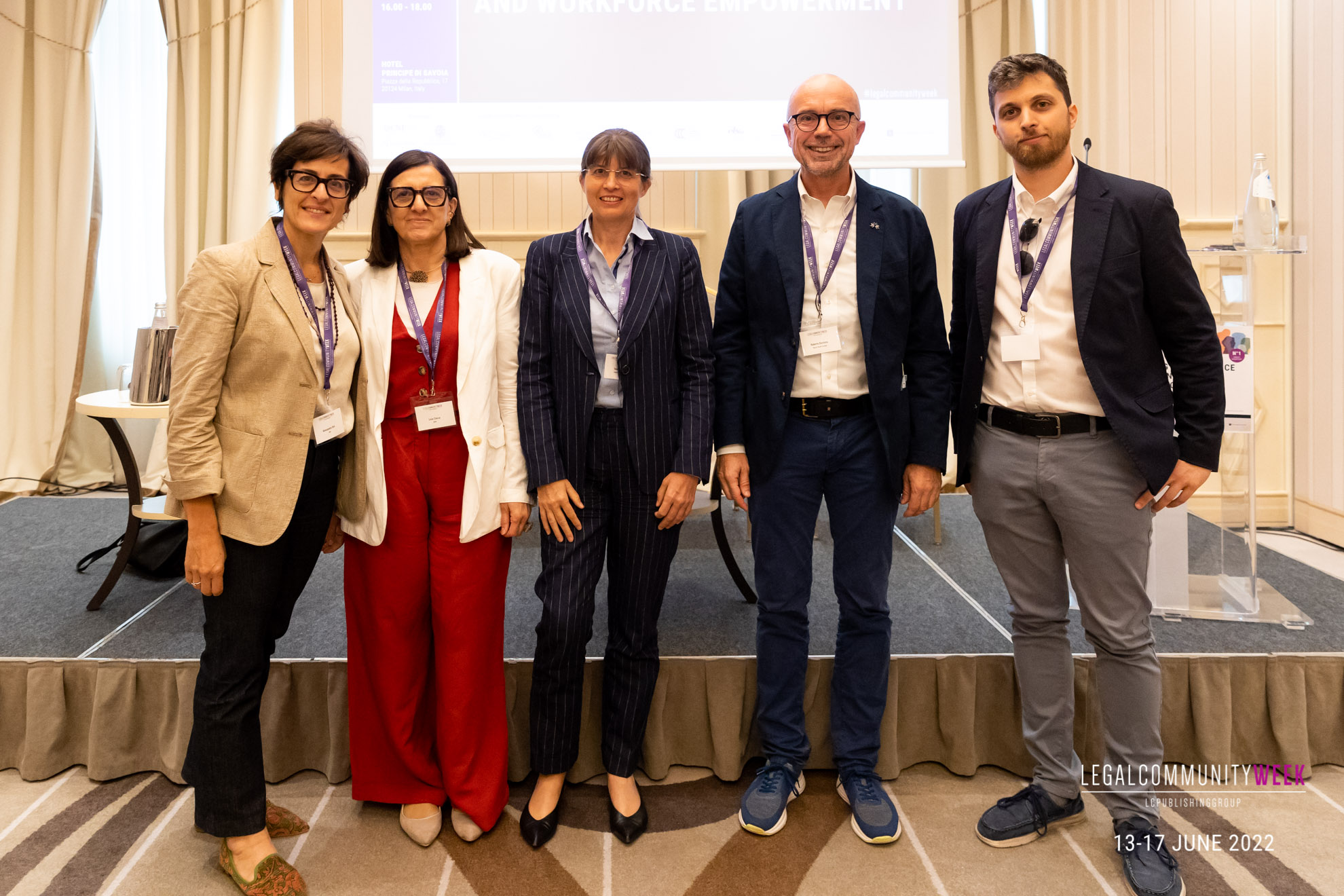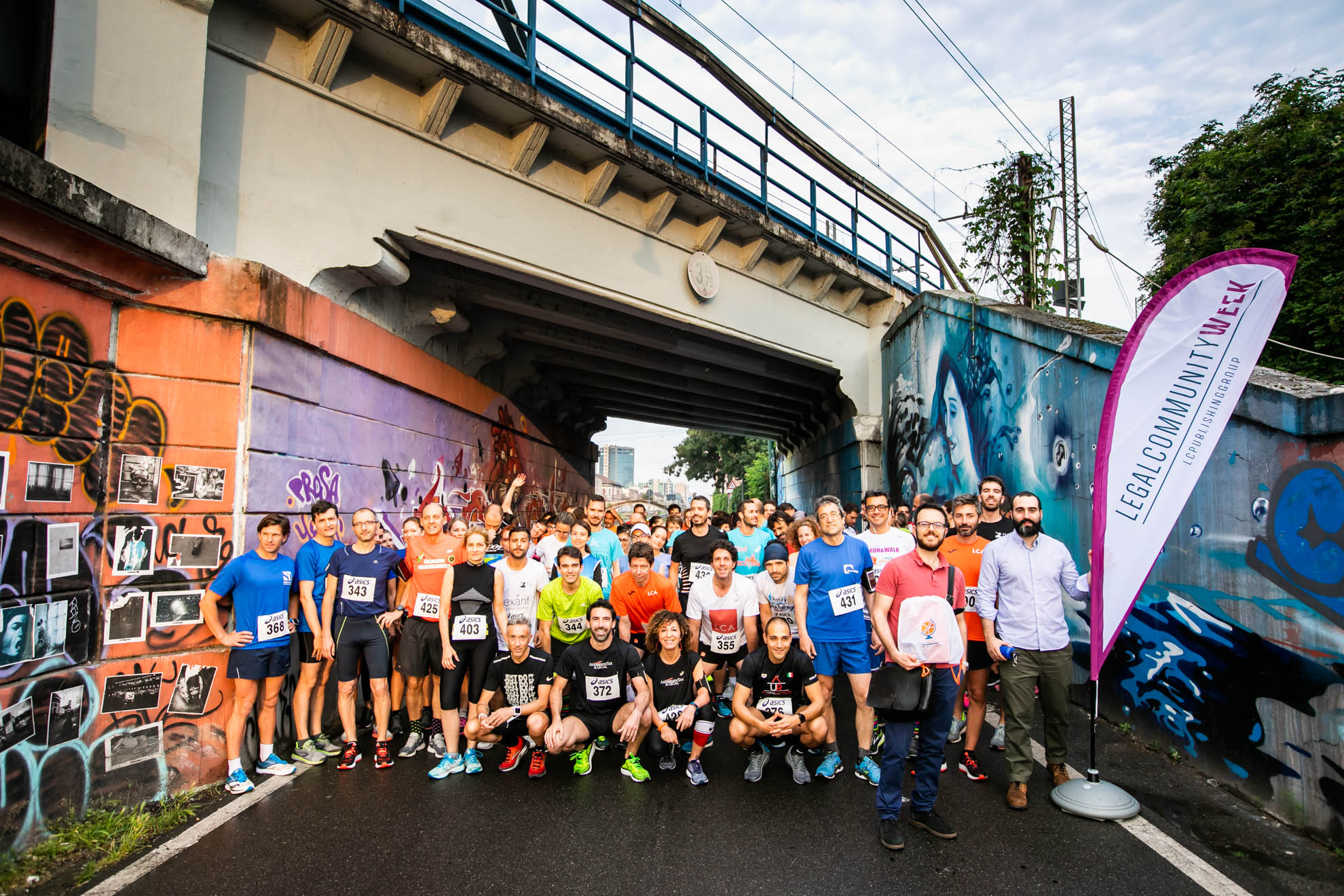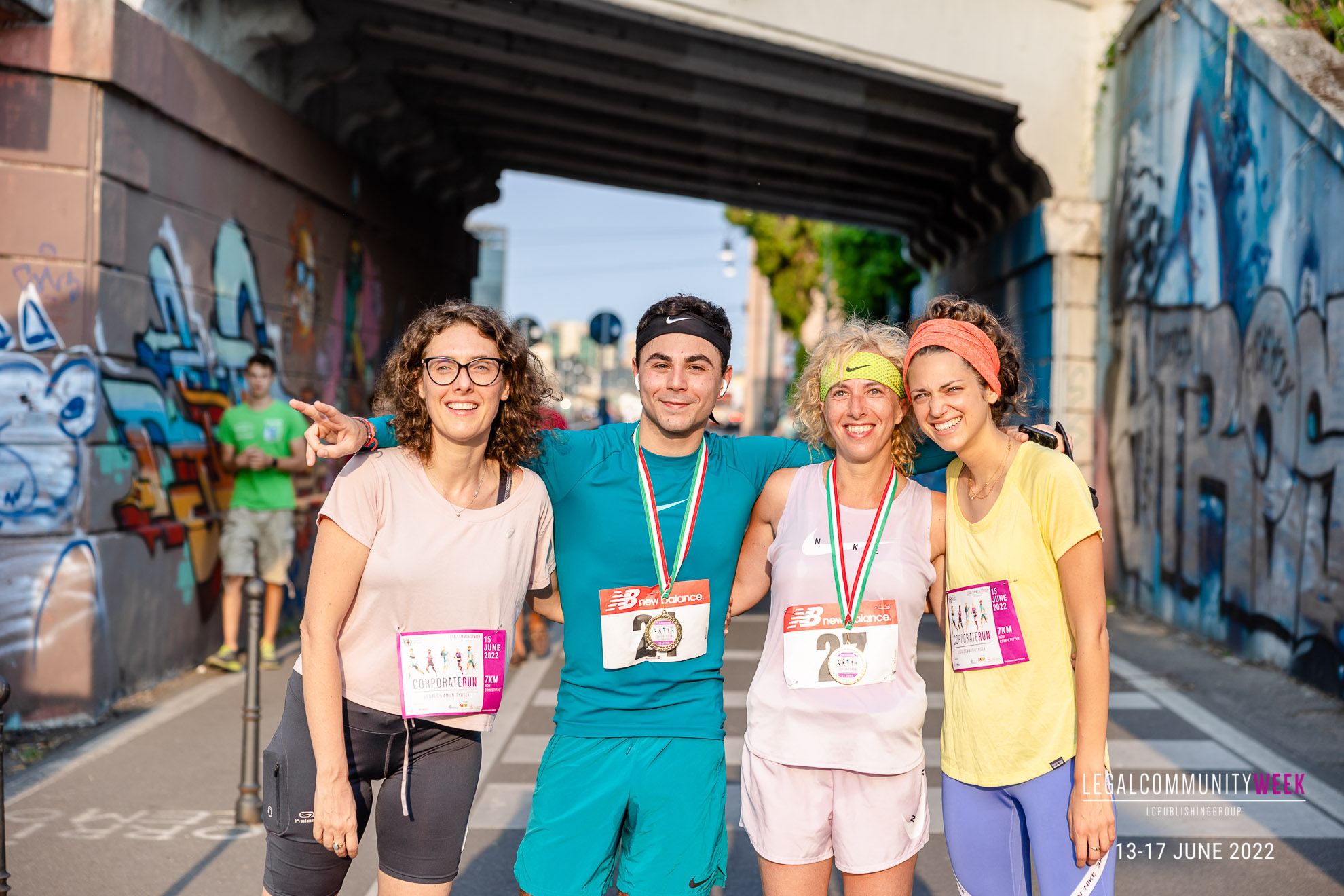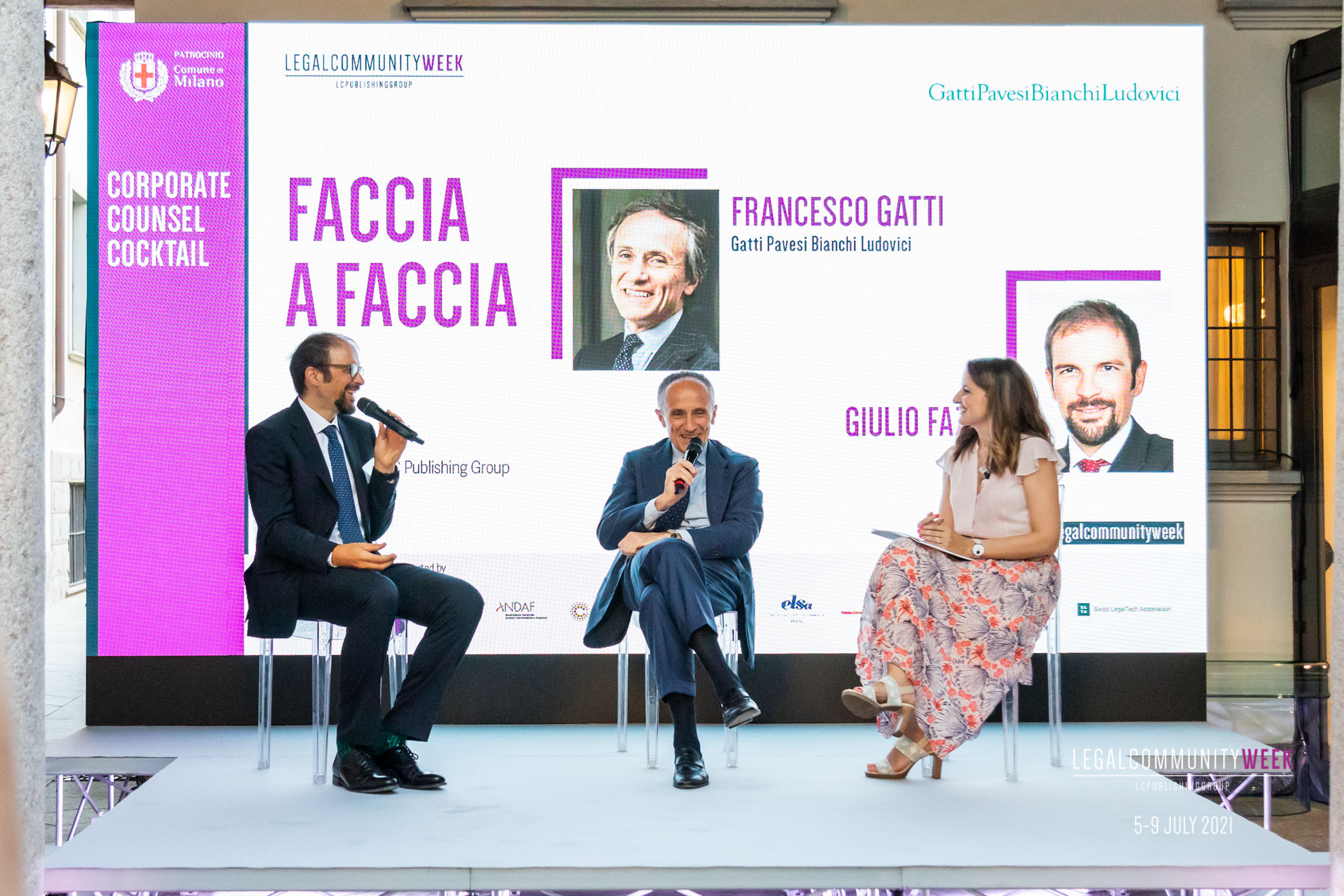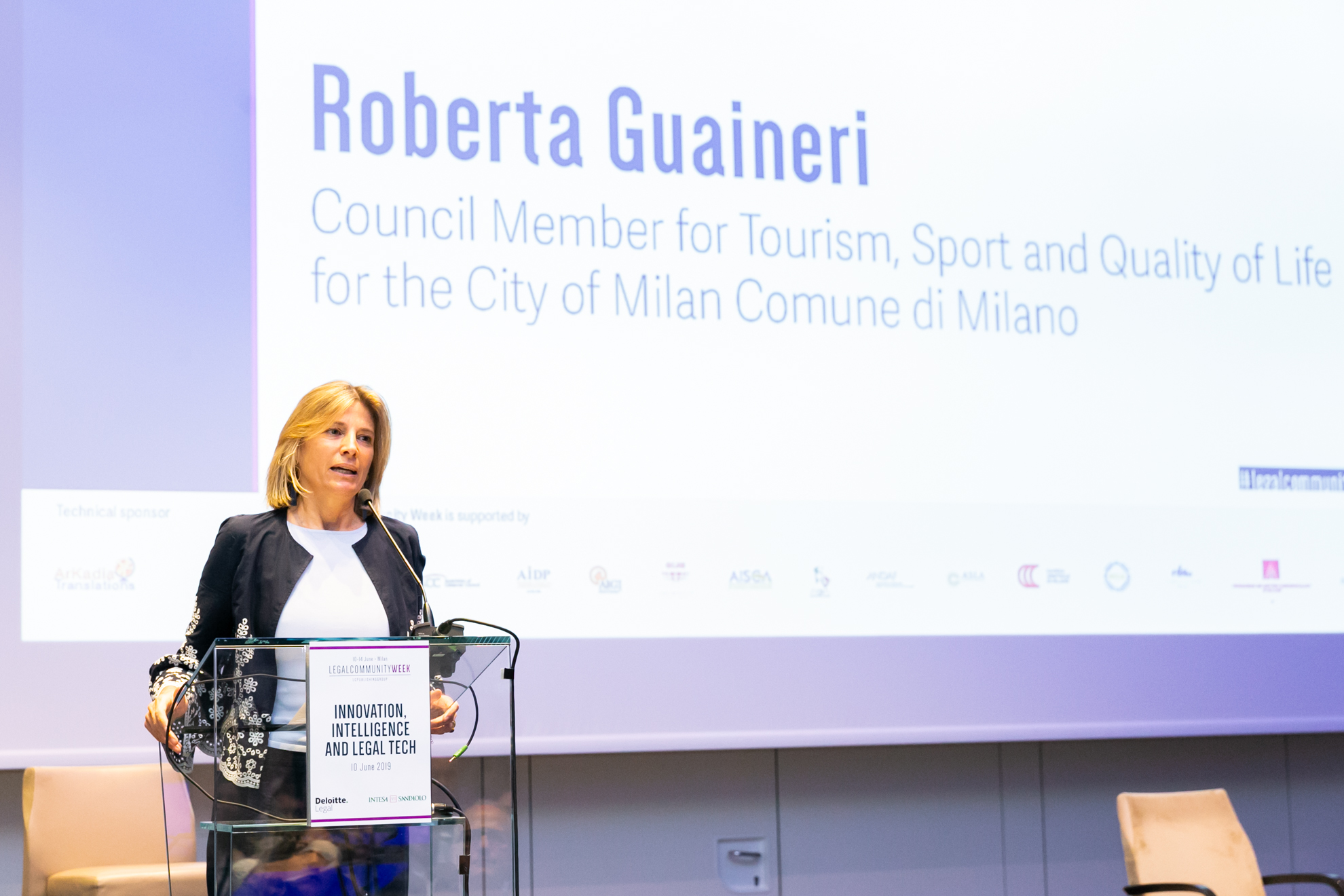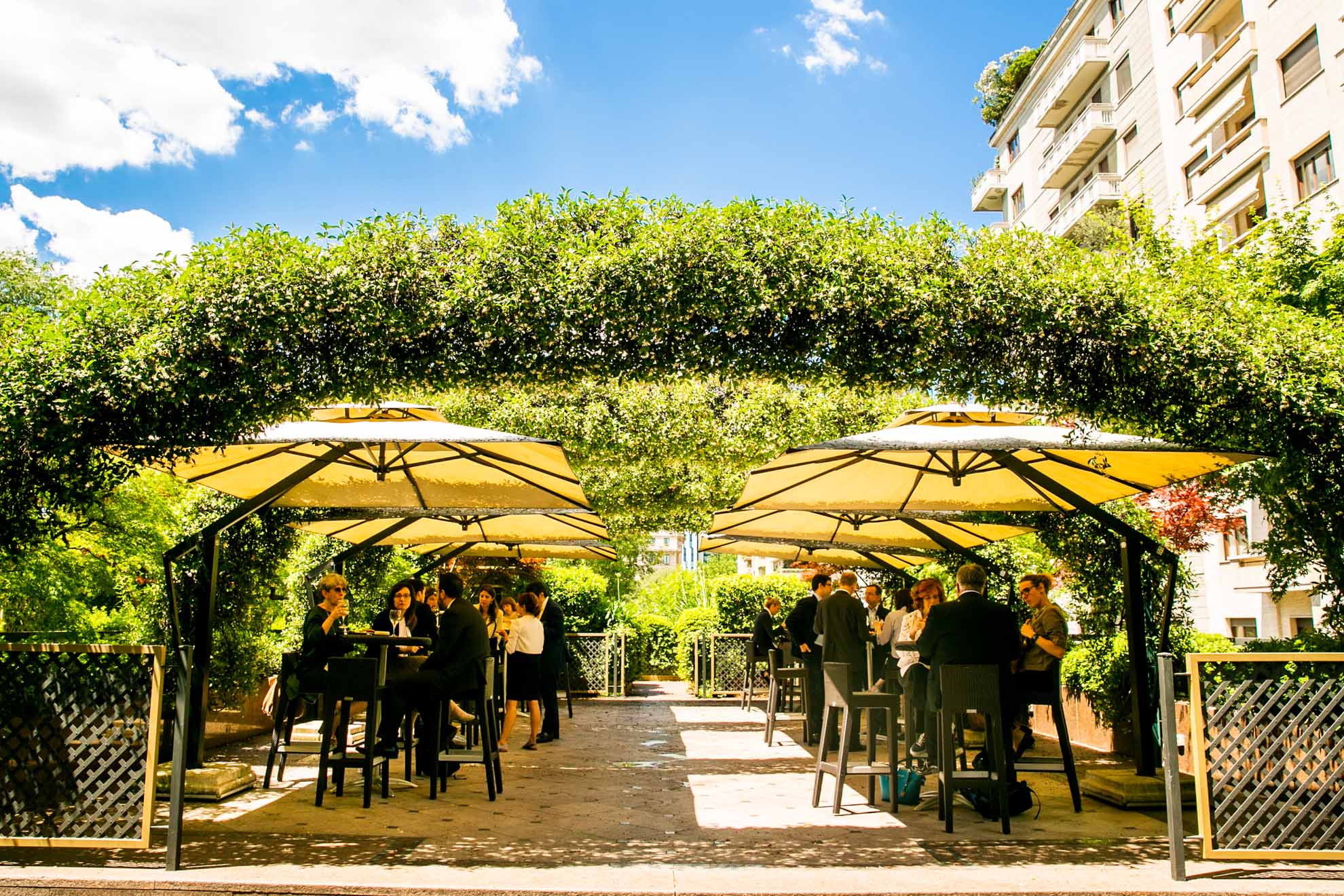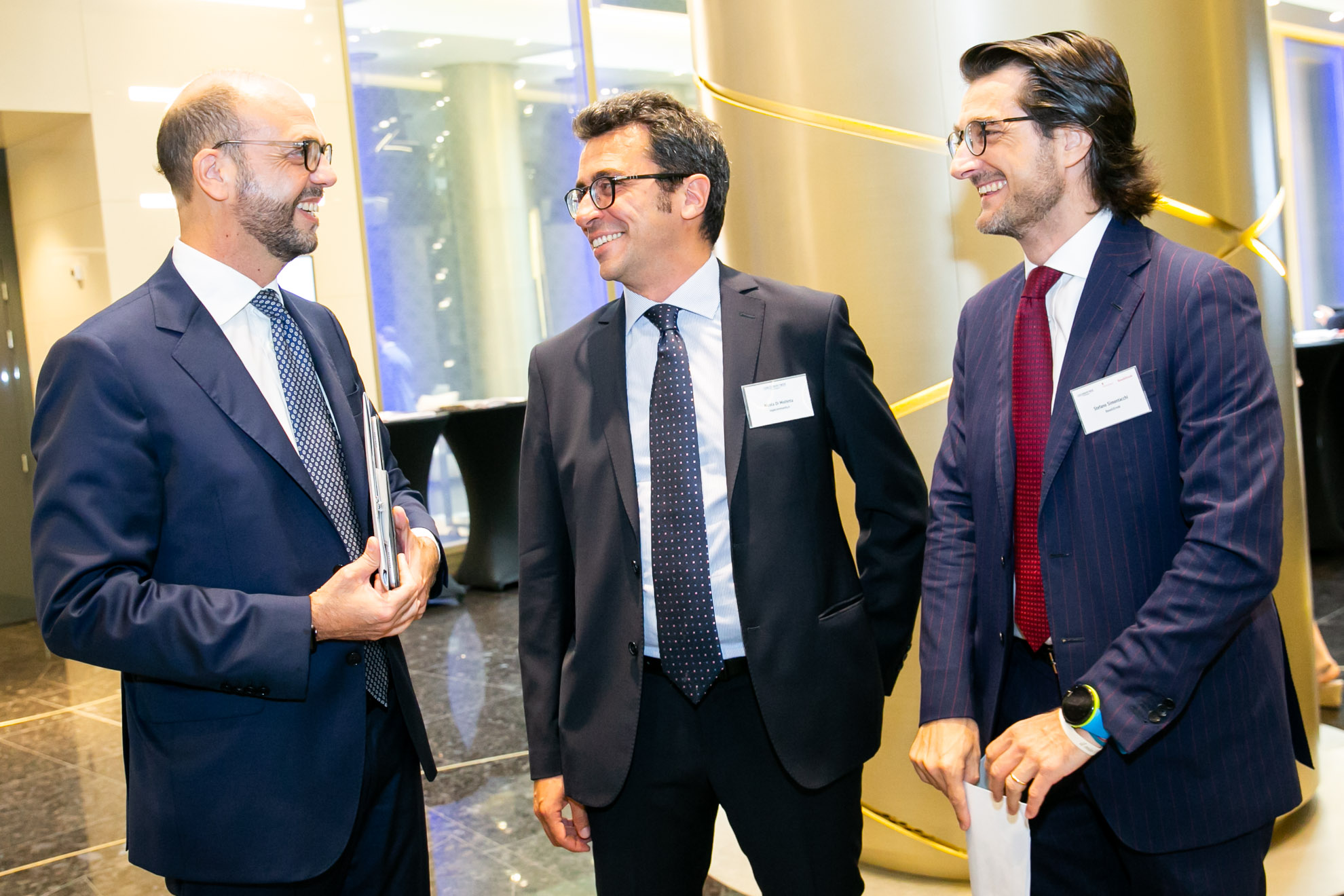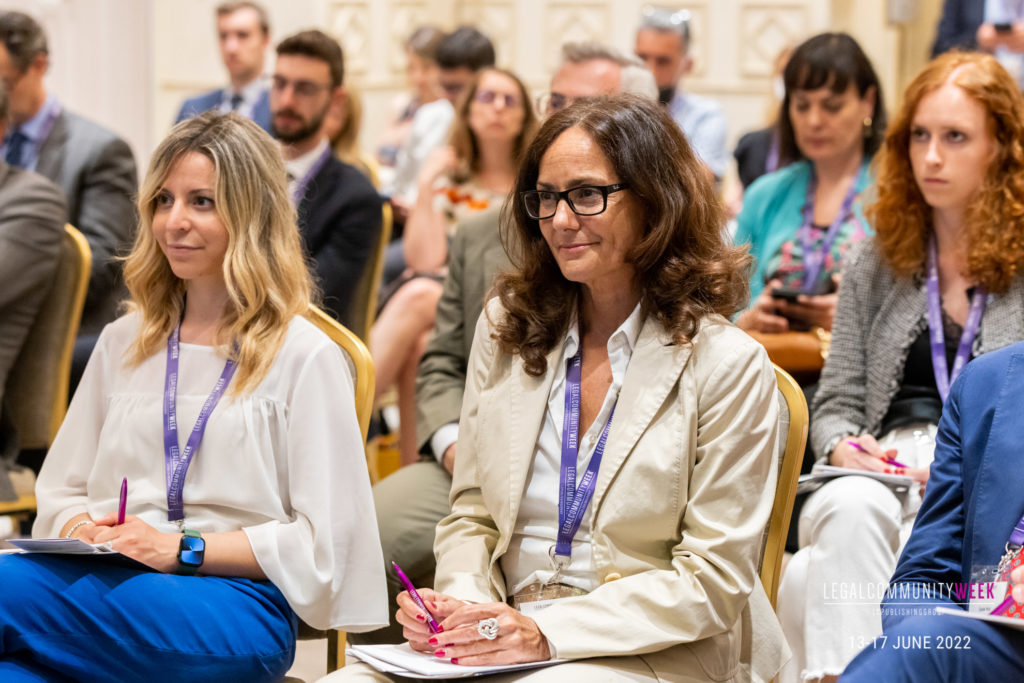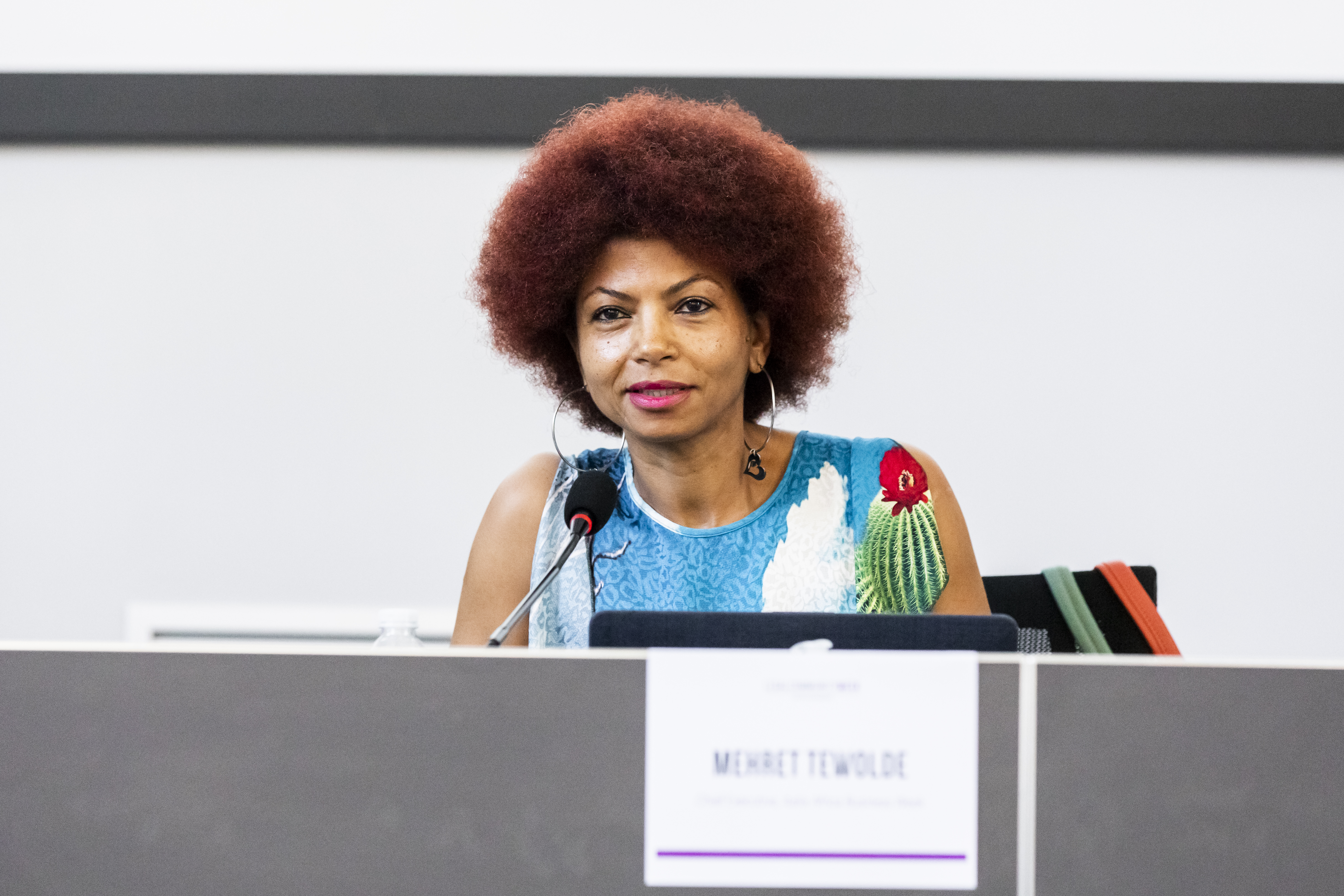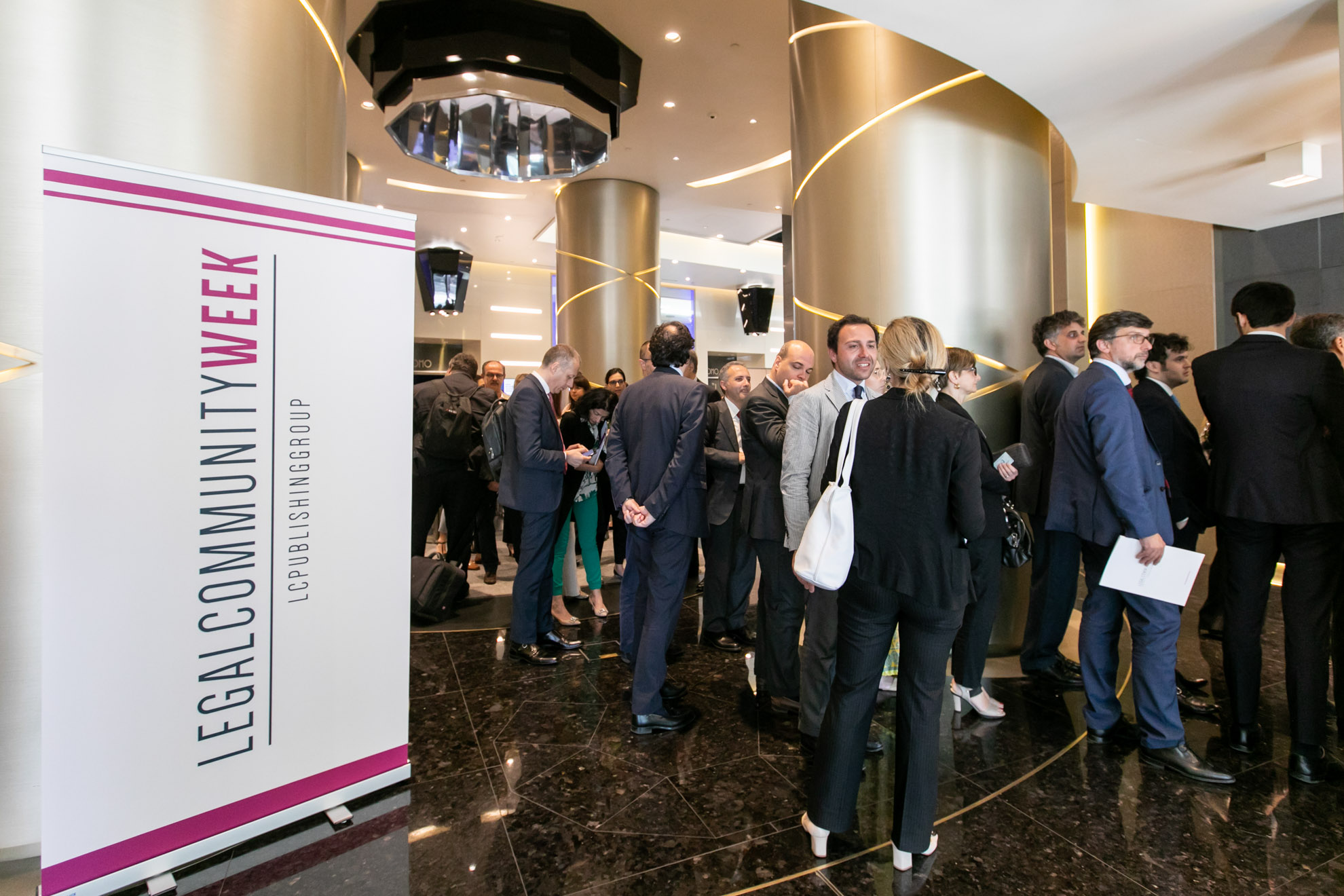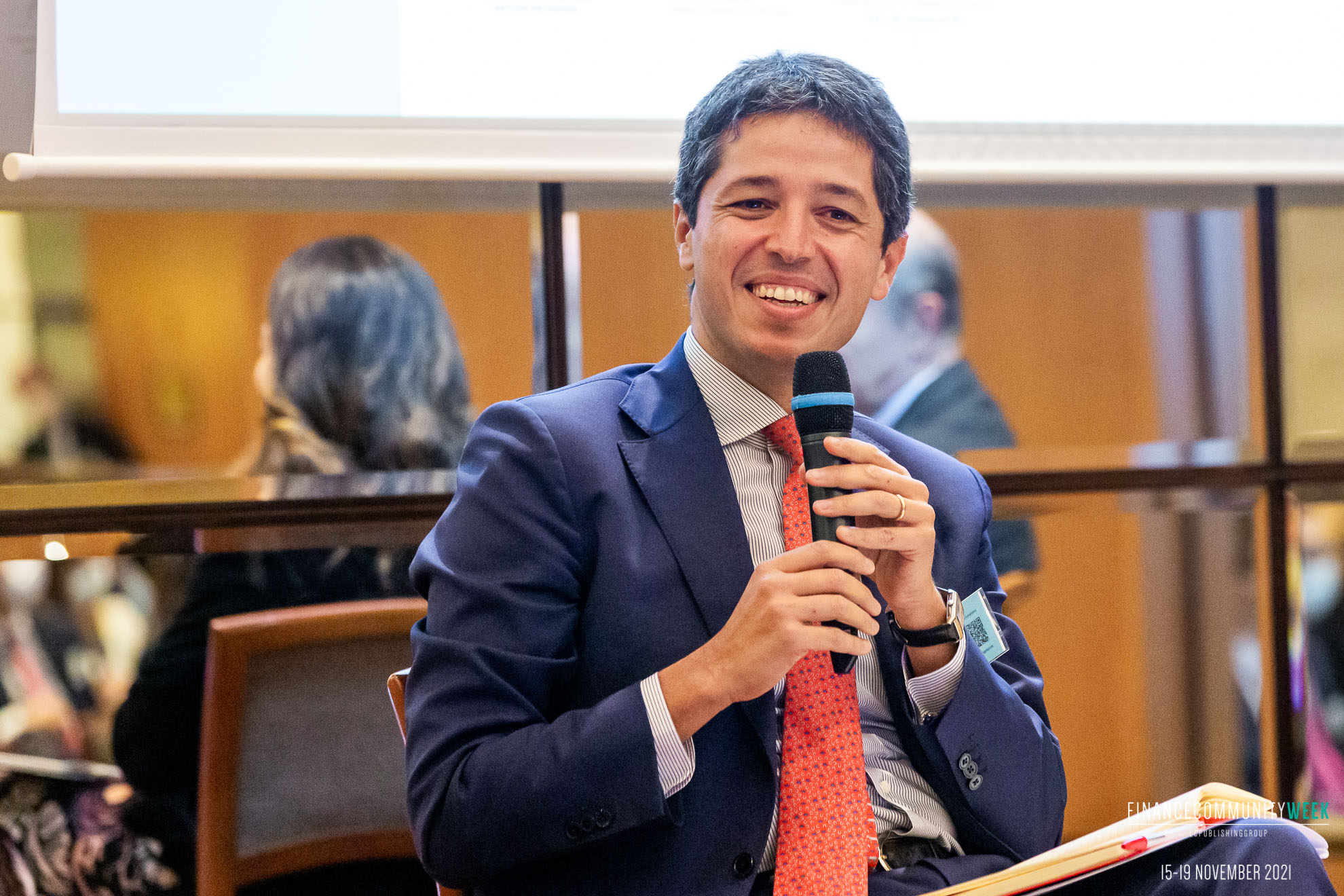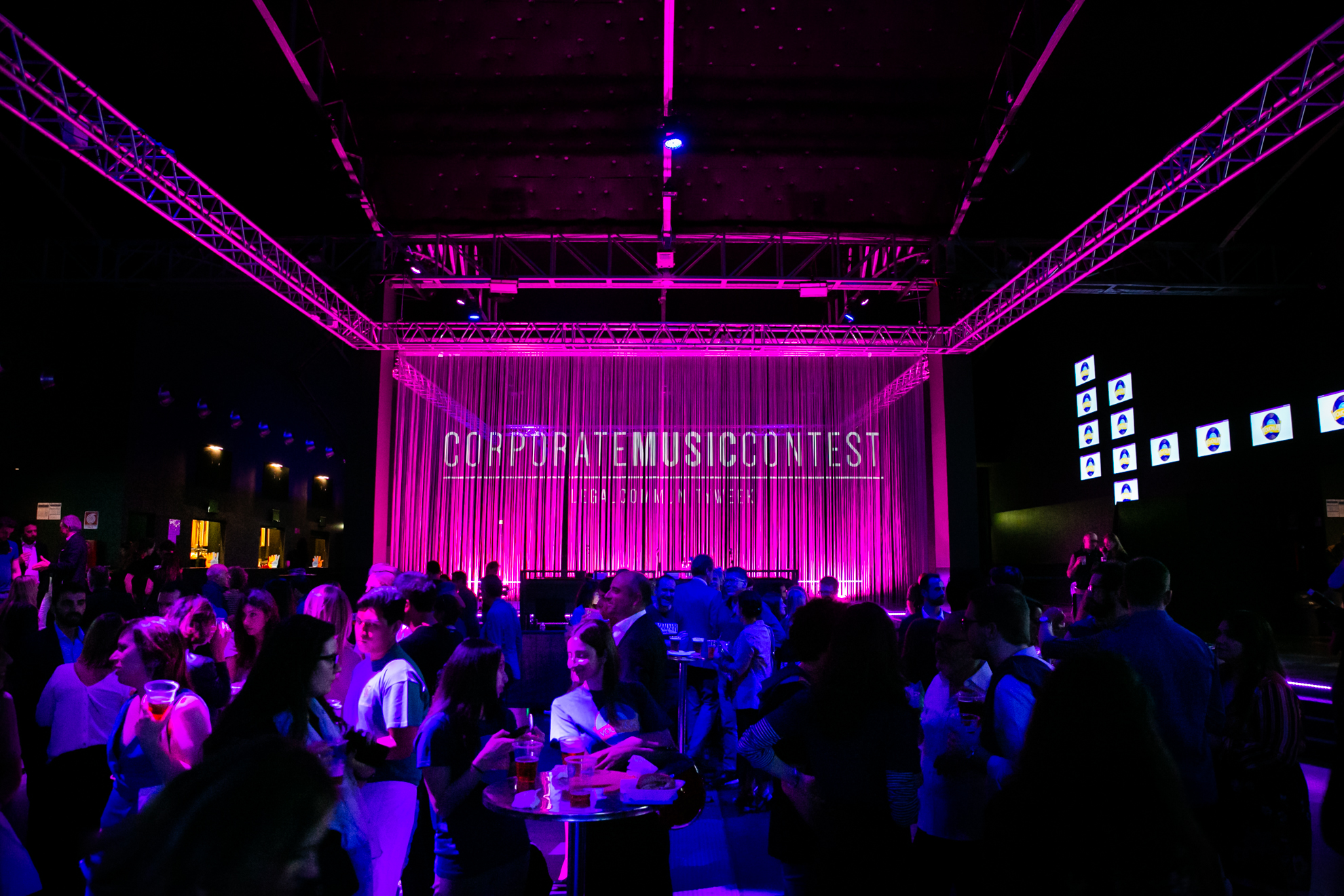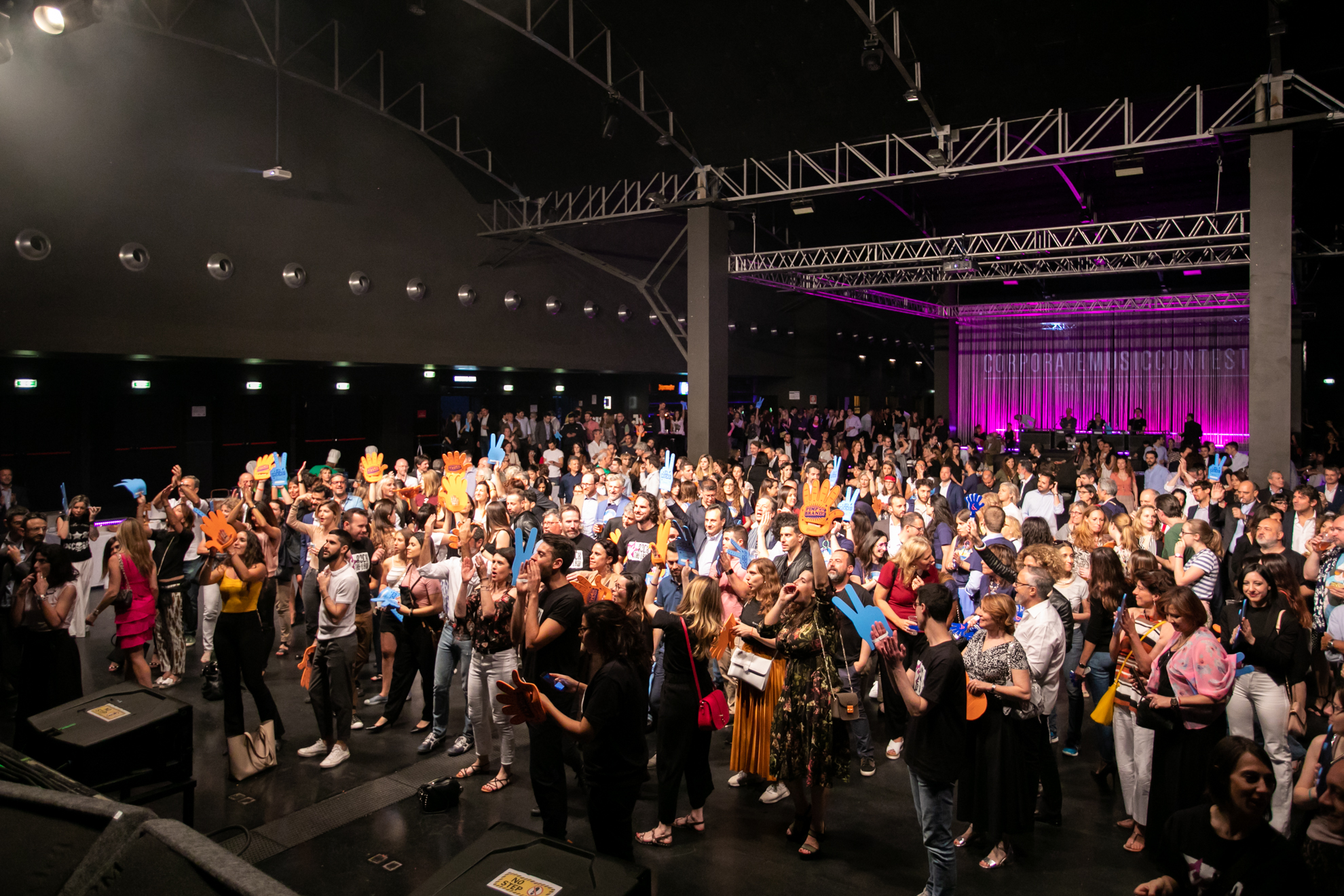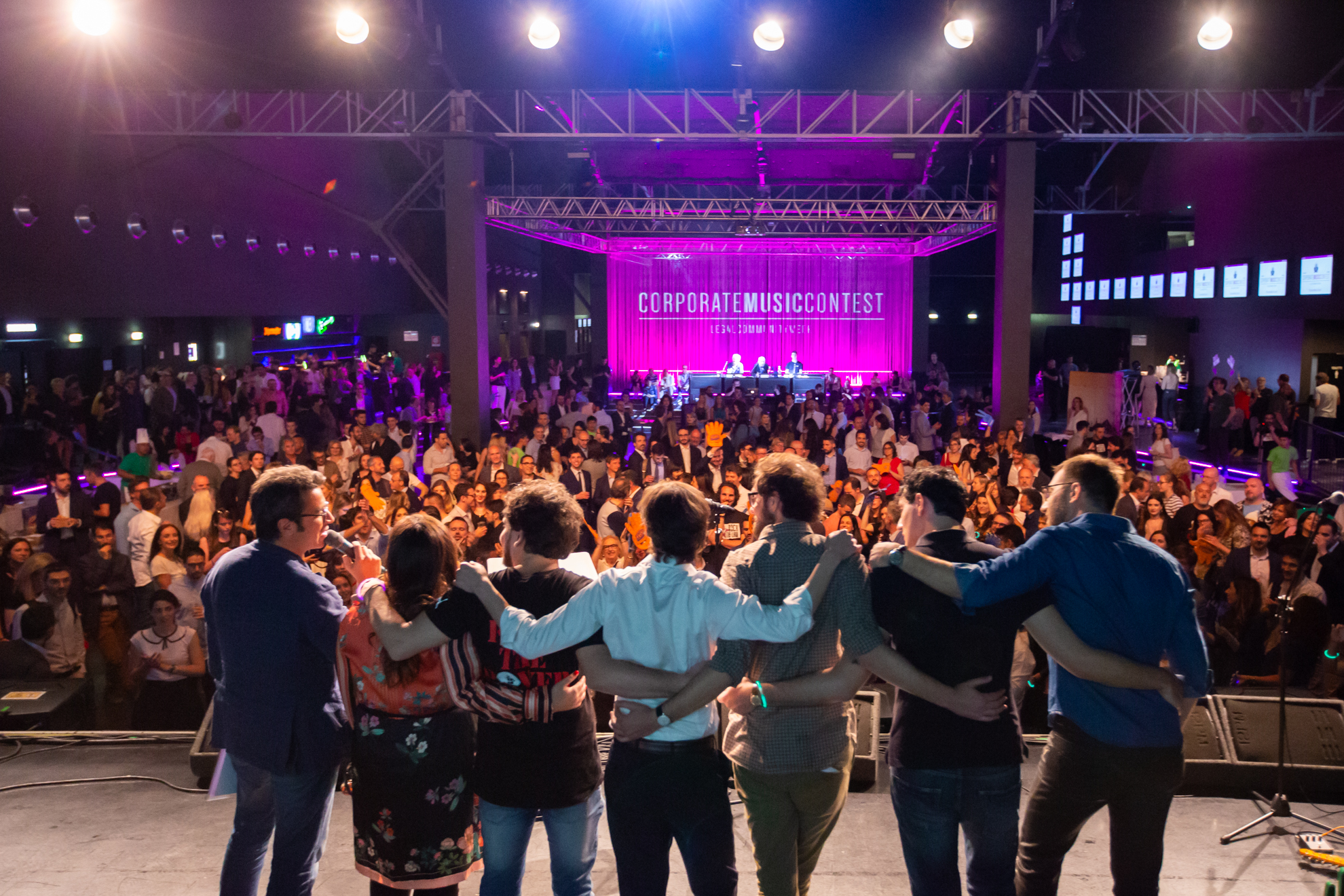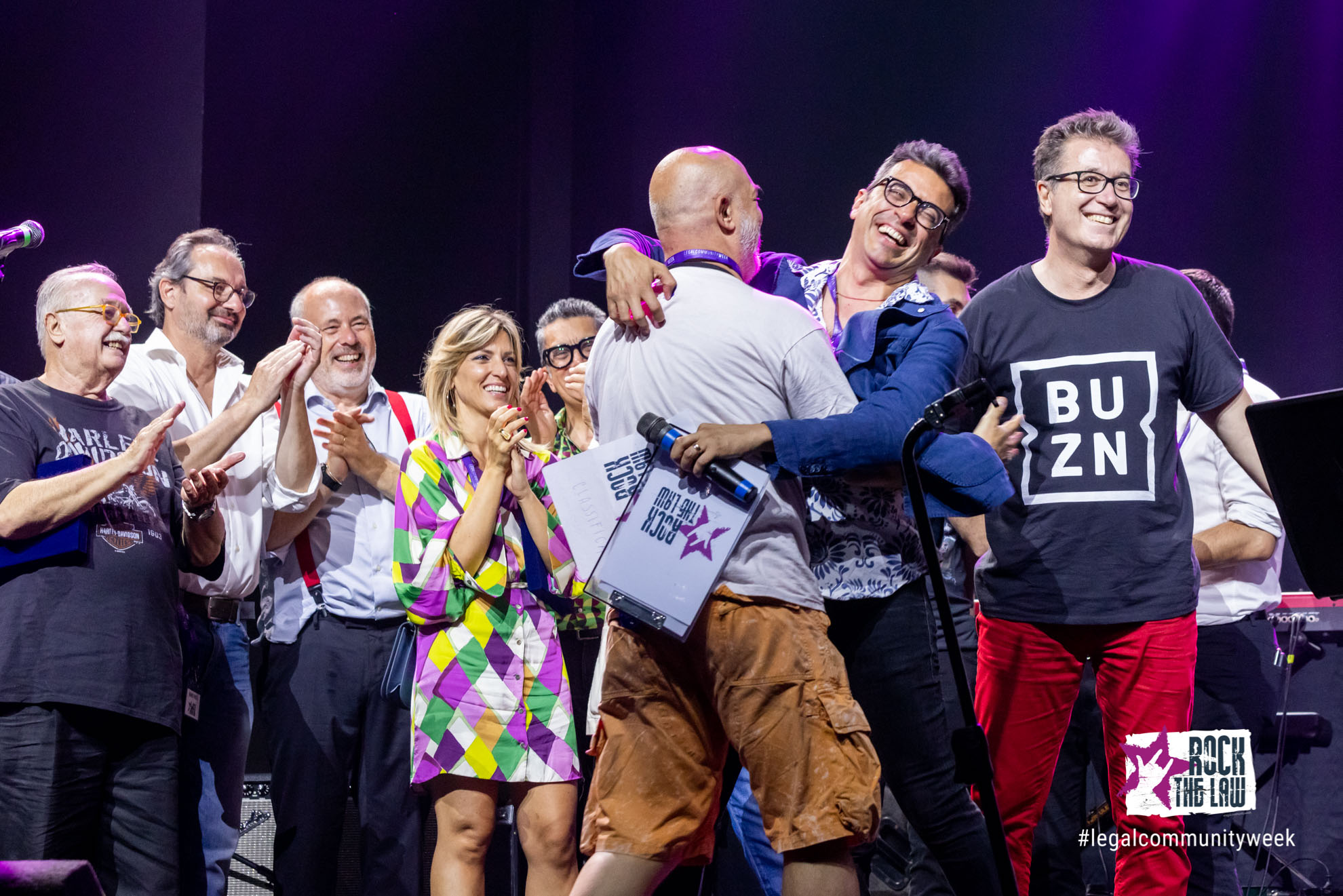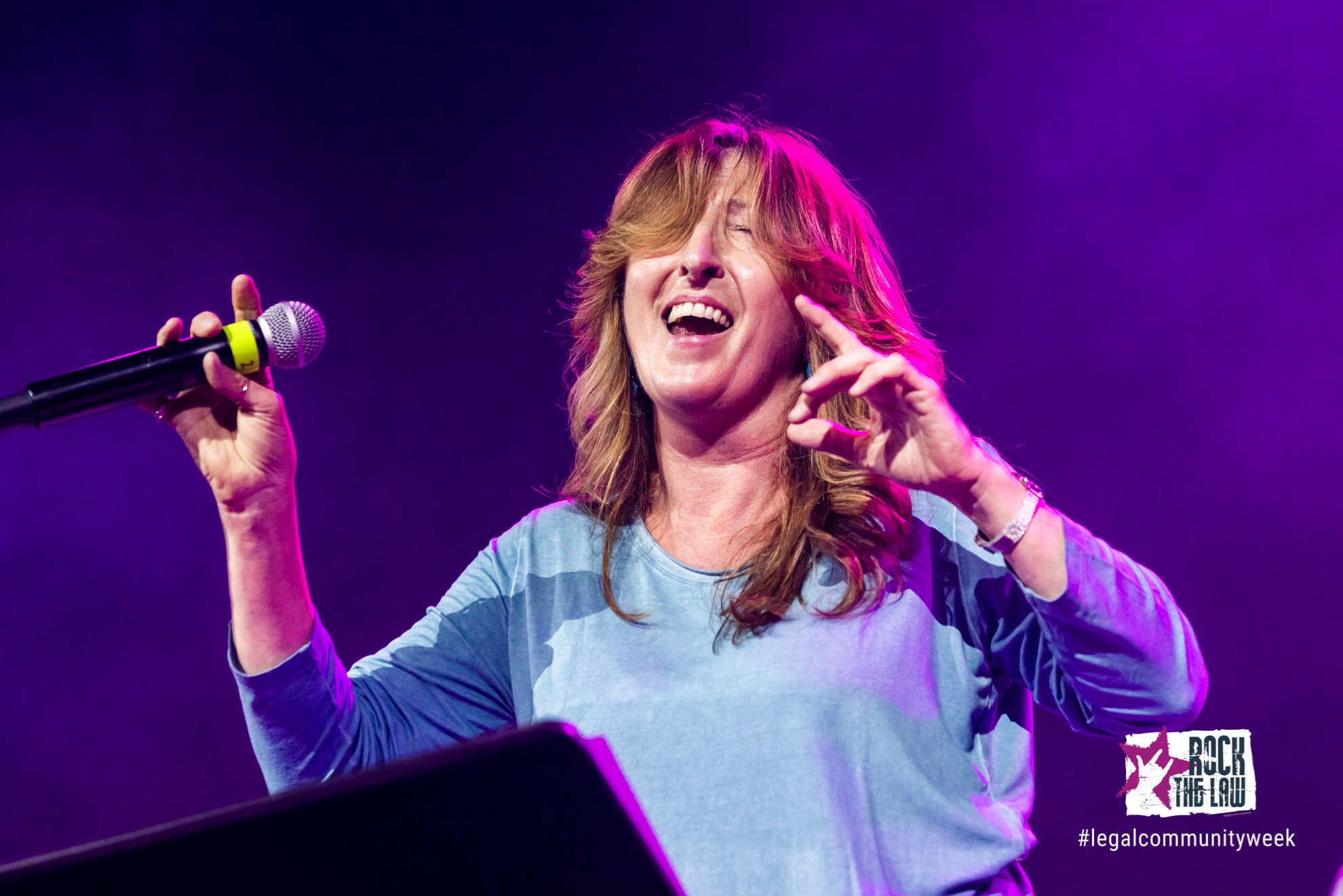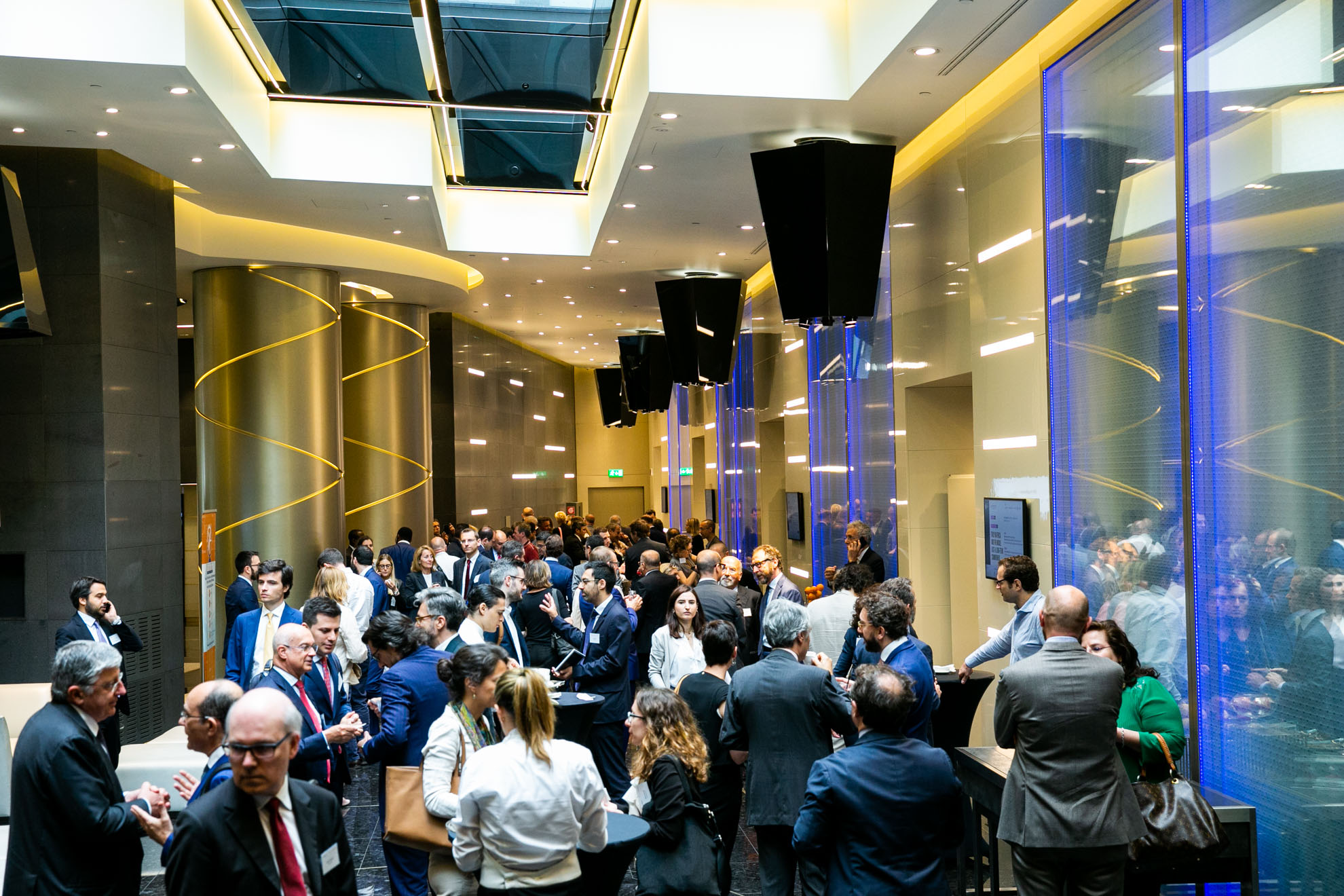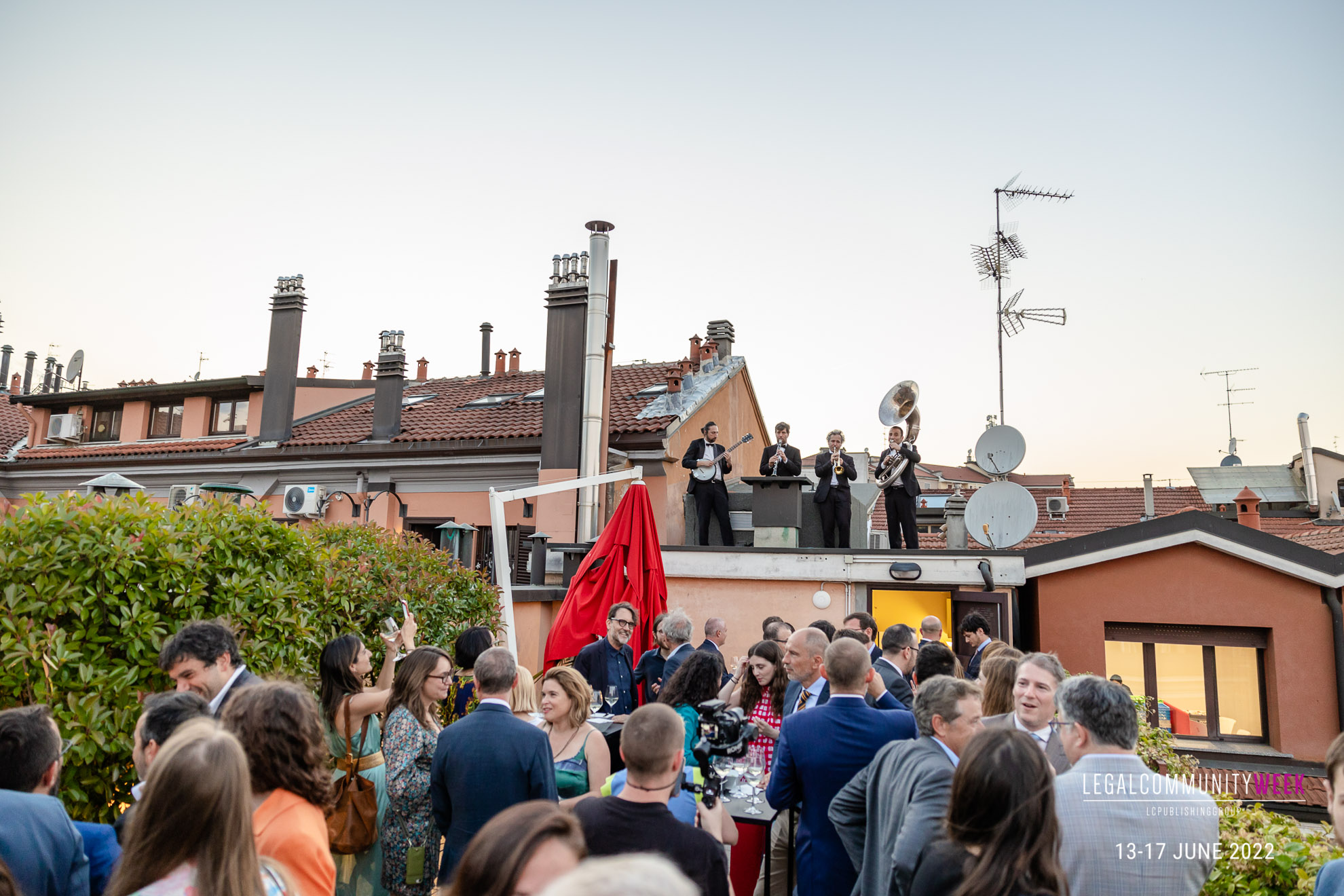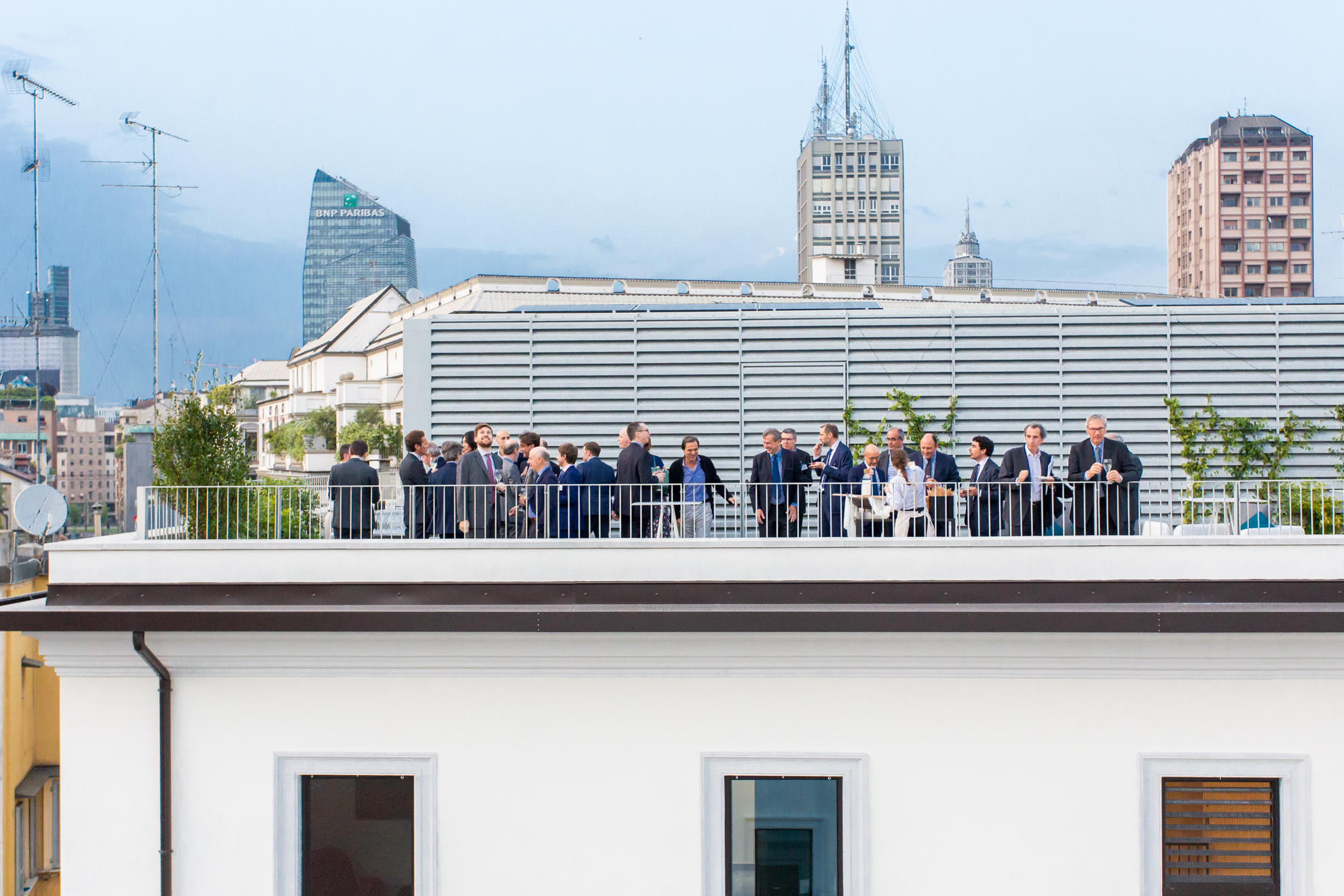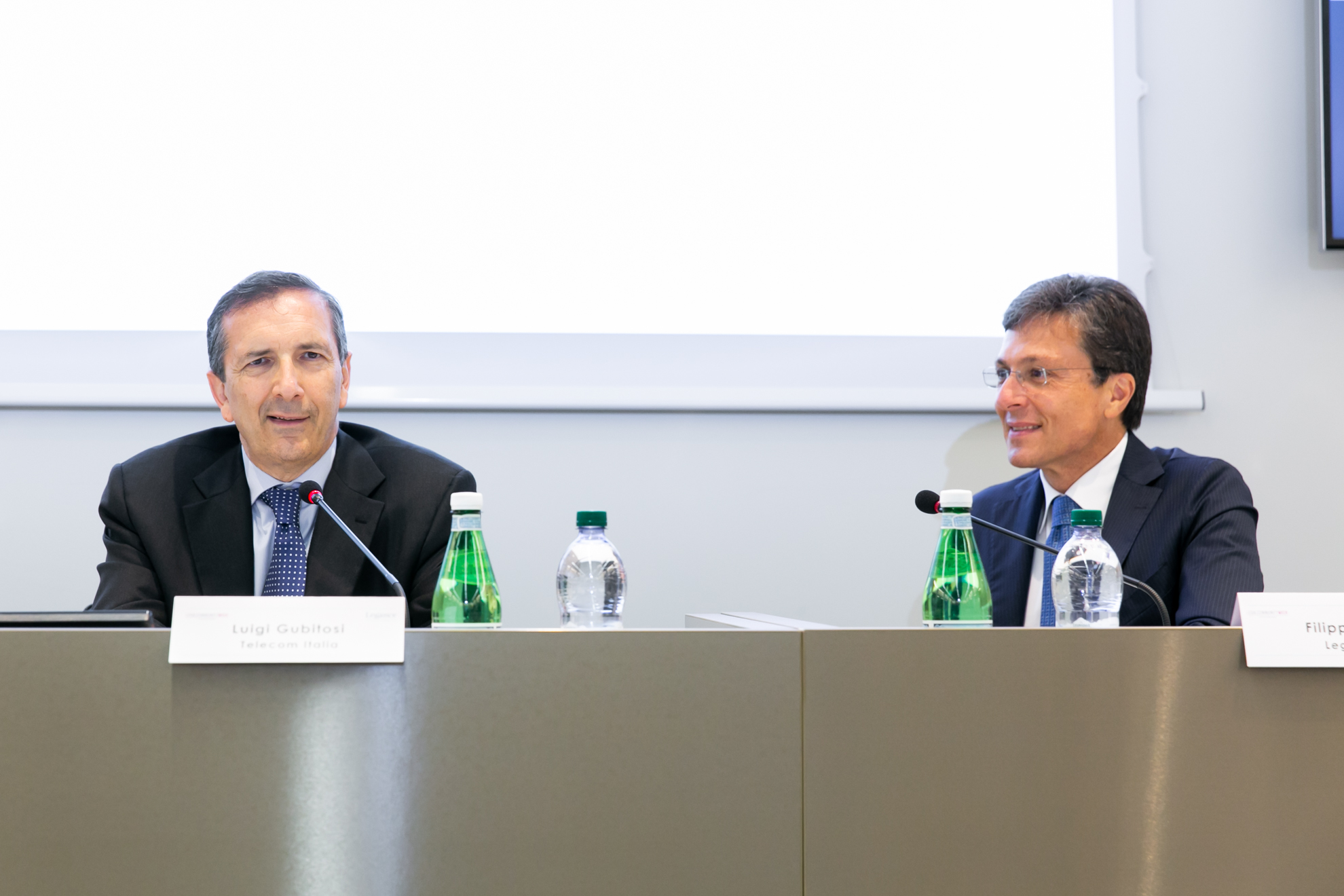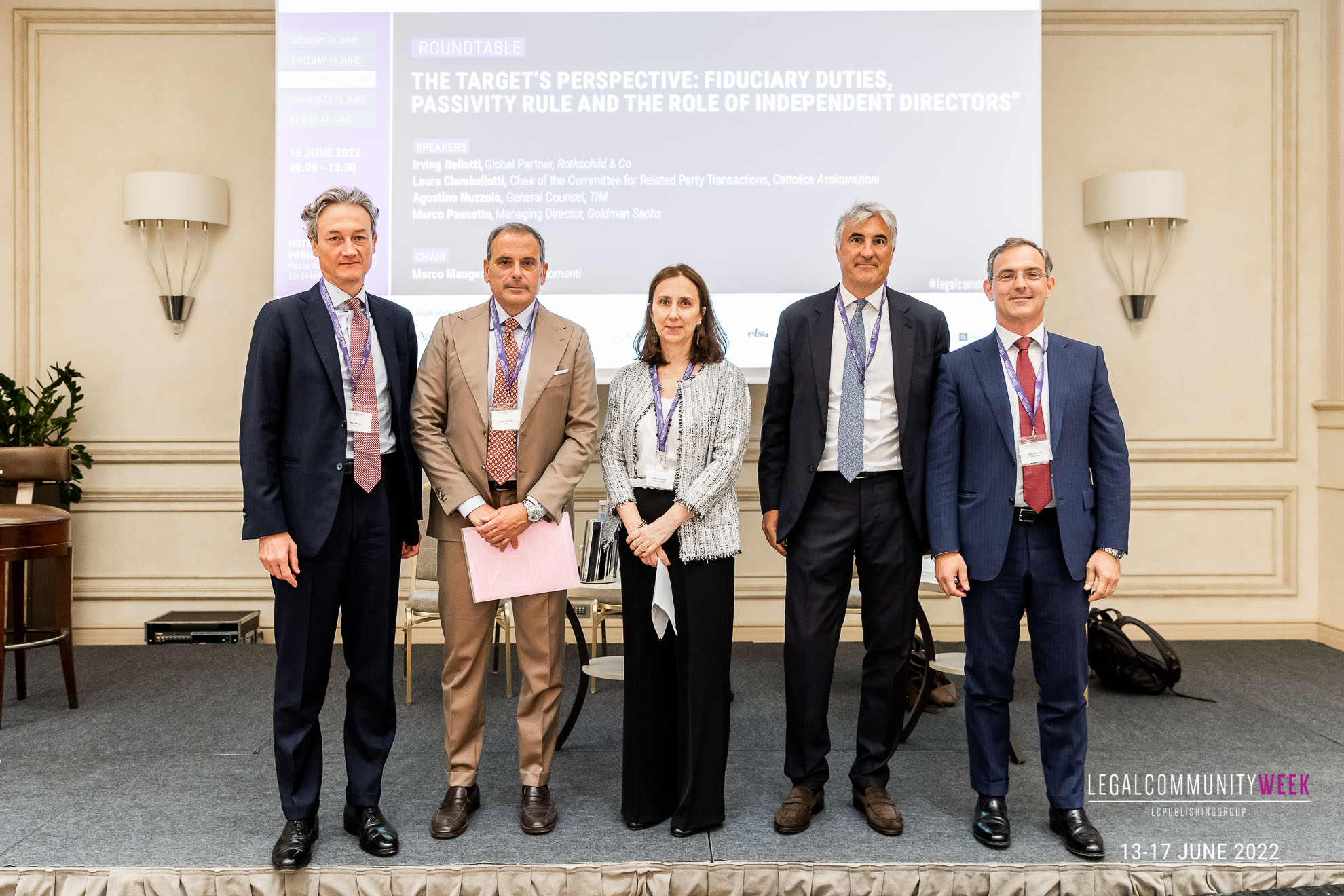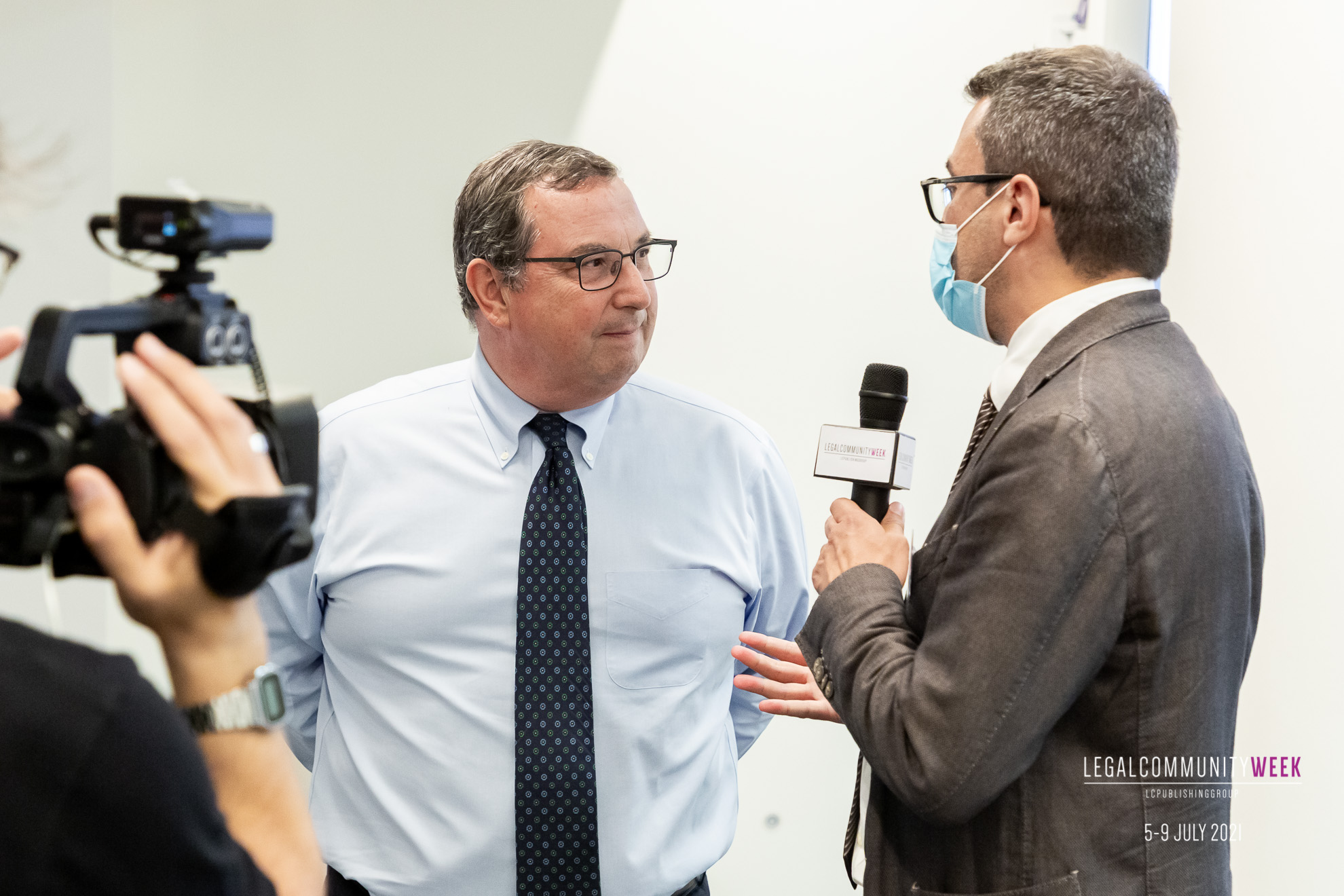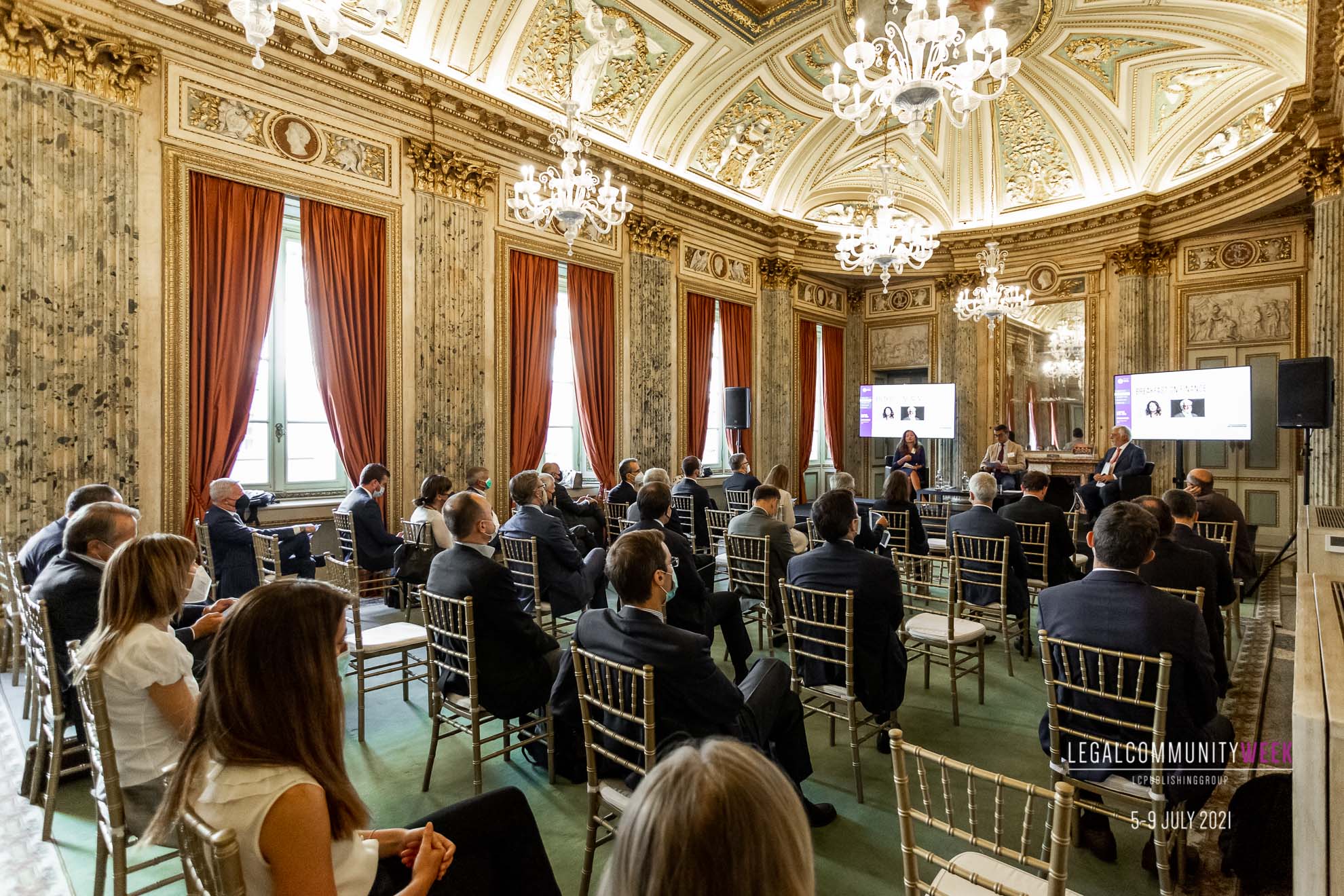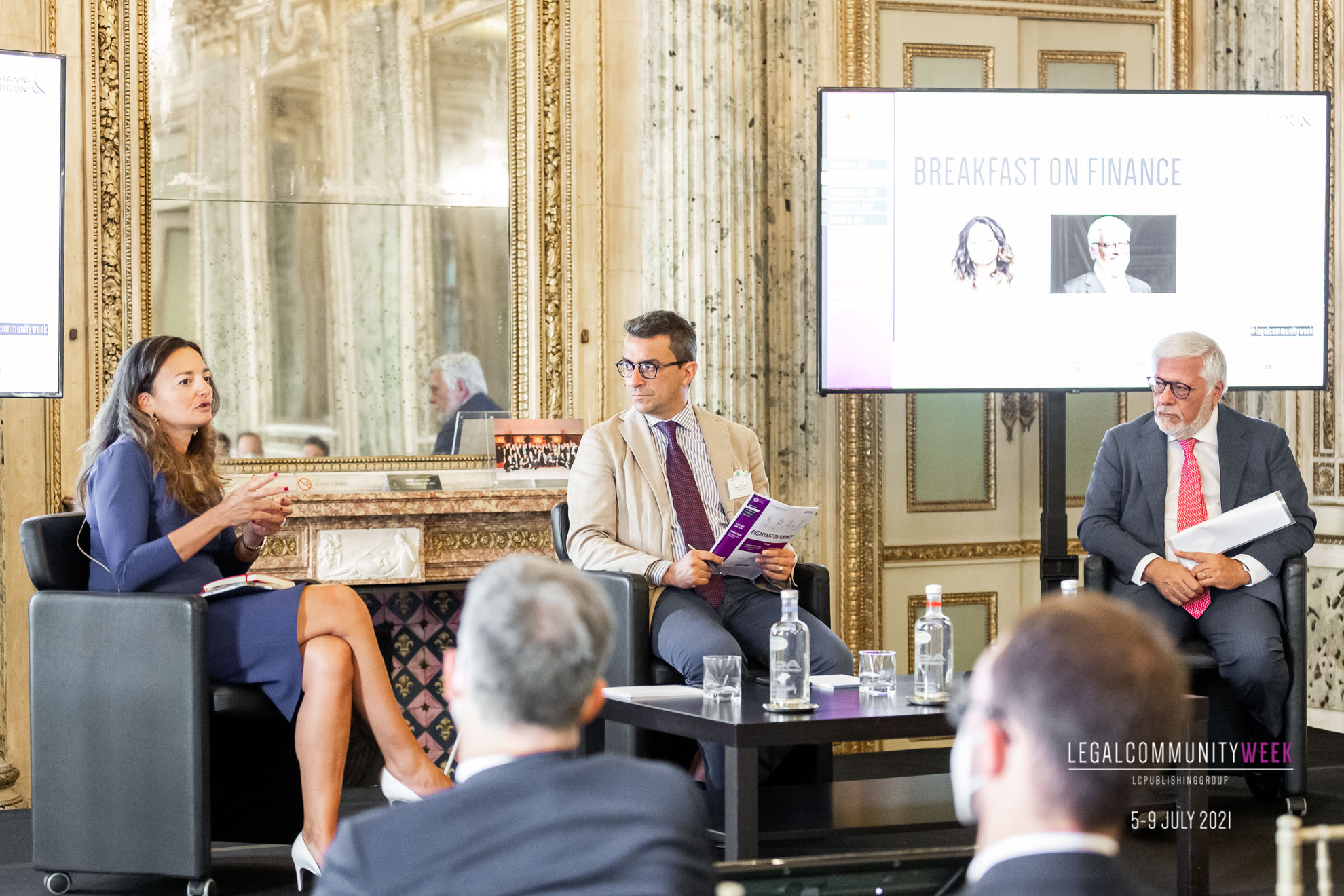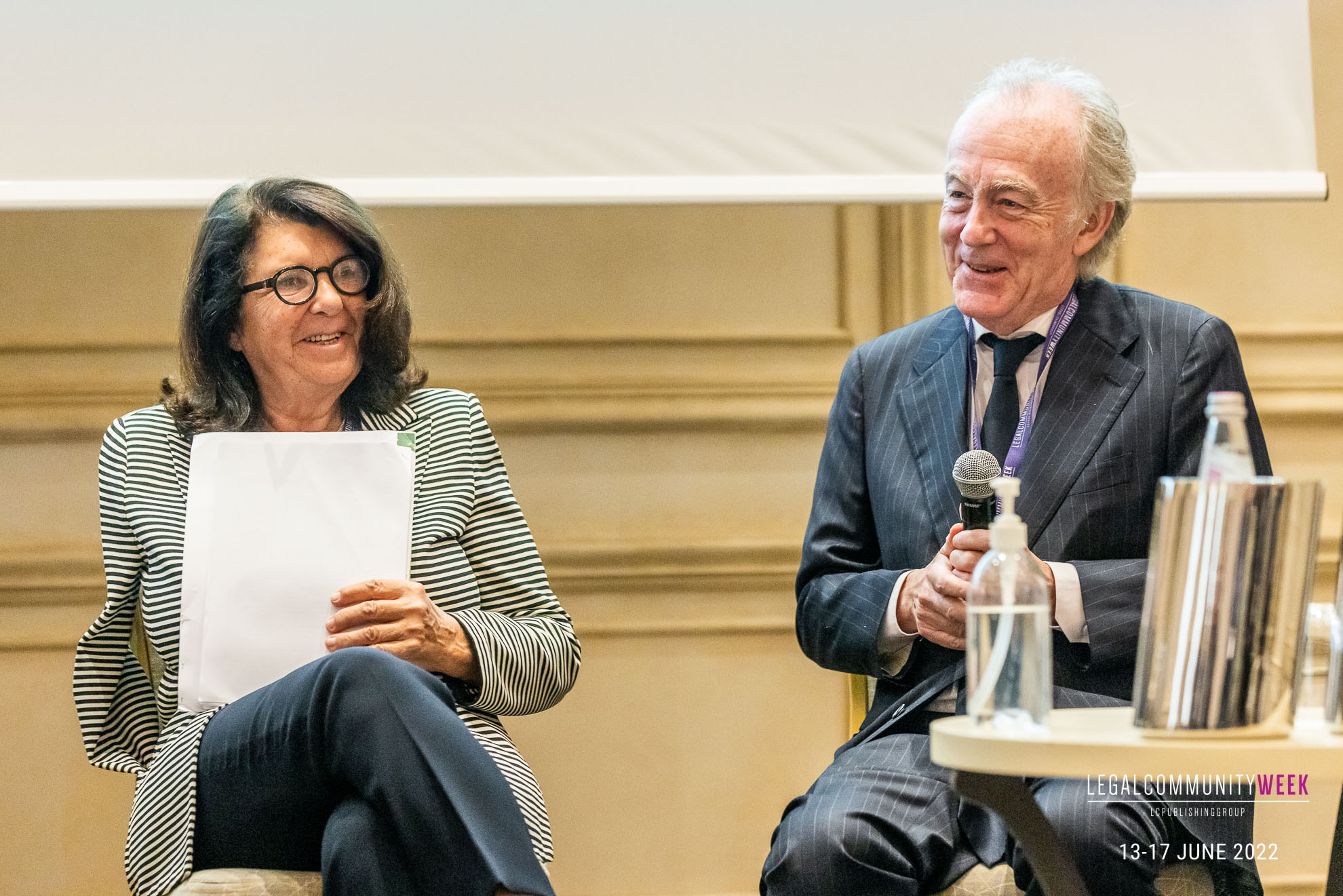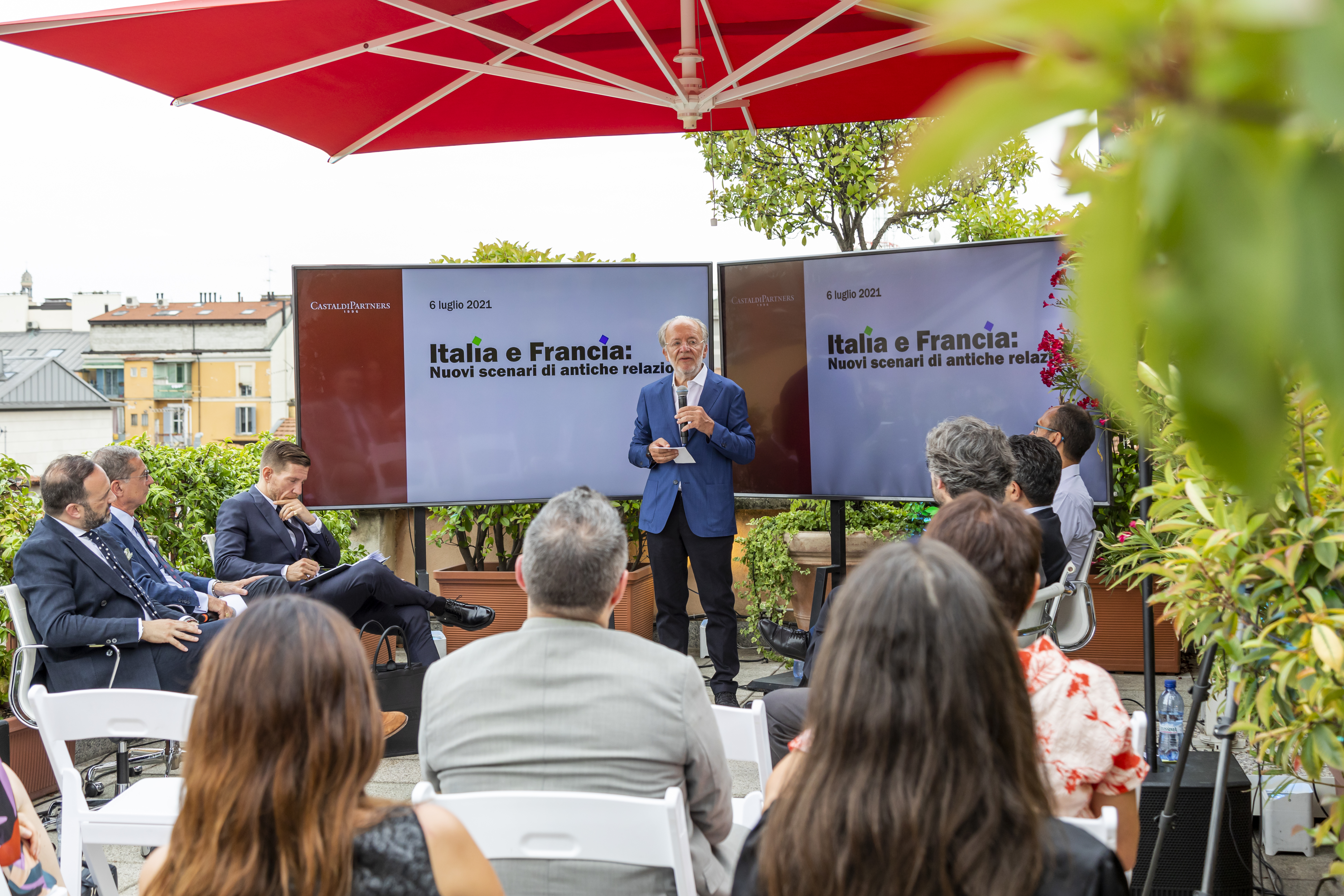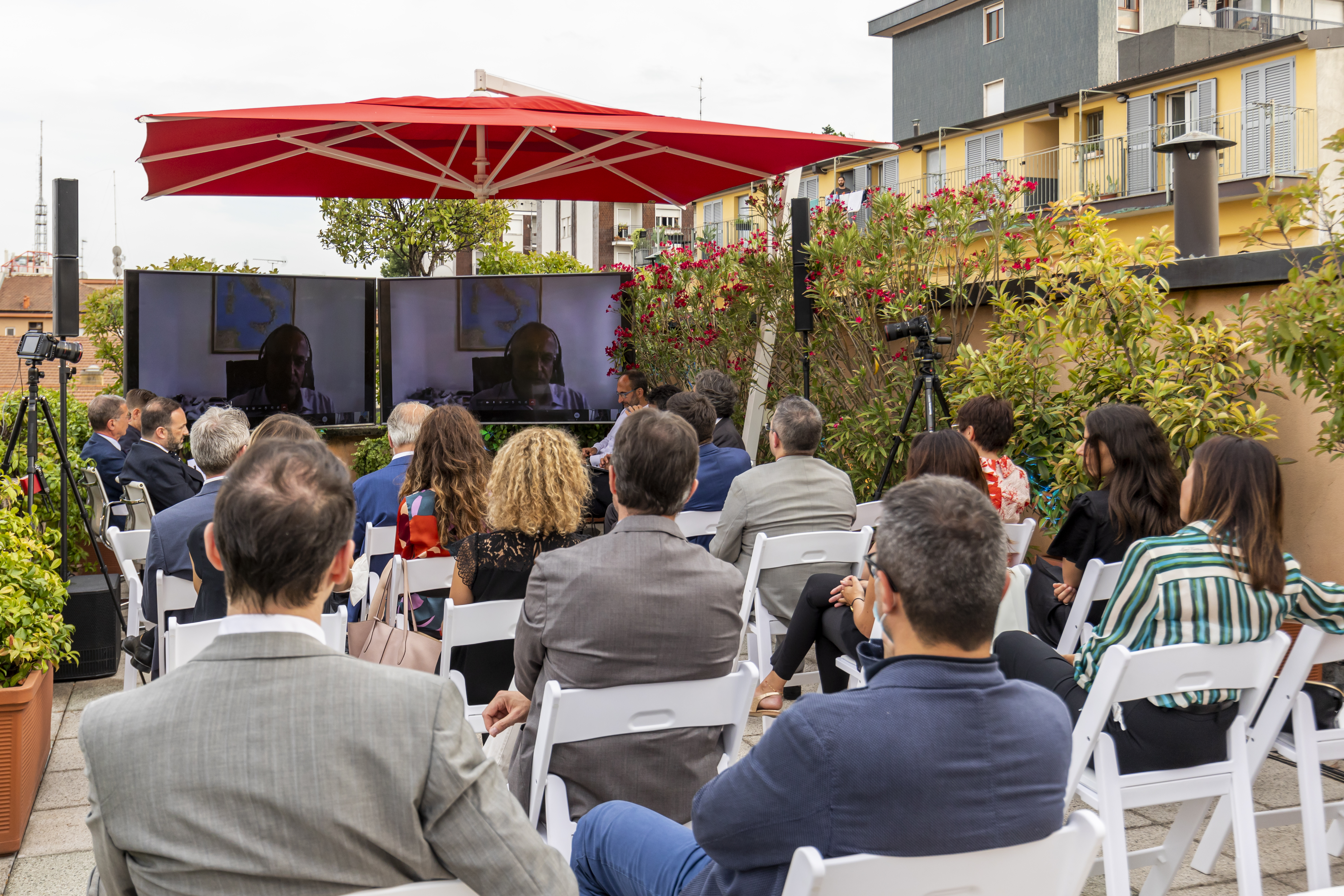 Who should attend Legalcommunity Week